The versatile corrugated sheet
Packaging material made out of corrugated sheet is heavy-duty, perfectly printable, eco-friendly and fully recyclable.
Corrugated paper is made by mounting together a corrugated paper layer and a smooth top layer. The corrugated paper sheet consists of several corrugated layers and top layers, thus its material has a higher loading capacity. The greatest advantage of corrugated fiberboard boxes is that it protects the inserted product, it's aesthetic and has a broad application area.
We recommend: for fabricating transport, collective and display boxes, producing/distributing companies for food, manufactured goods and beverages.
more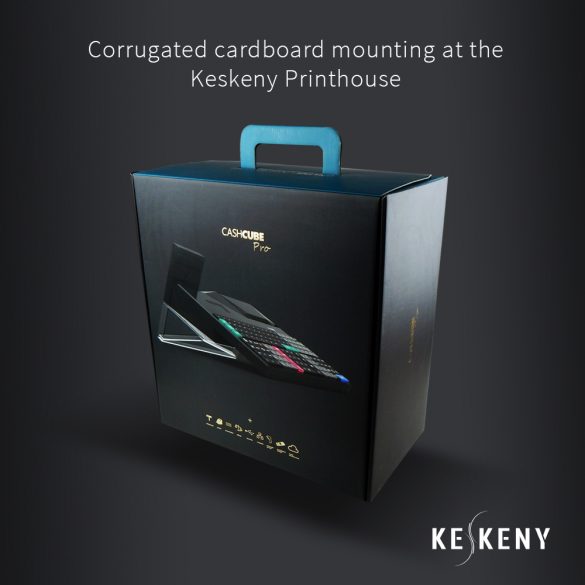 We recommend corrugated fiberboard products for the following purposes:
For those who believe in the best protection for their product
If you want a box that is durable and aesthetic
For those who want eco-friendly packaging material
If you're looking for multipurpose boxes
If you need long-term products
Details
Advantages of corrugated fiberboard boxes compared to traditional packaging
higher durability in appearance and material
radiate quality and thus lend an added sense of quality to the product
perfect solution for packaging of breakables
made out of recyclable material, thus they meet environmental provisions
can be used as a decorative box and a transport box at the same time because it's sturdy yet aesthetic
Details